The Farm - Our Cows
Hornstra Farms is one of the last working dairy farms on Massachusetts' South Shore. We consider our cows to be the first step in OUR MILK processing procedure, that's why we take extra effort in every facet of their care.
Our herd of Red and White Holsteins graze and exercise in our pasture every day, weather permitting. In addition to grazing, our cows are fed a total mixed ration that includes hay, grain, and corn silage. Just one of our lactating dairy cows requires approximately 100 pounds of feed each day! Proper nutrition results in optimum quality milk and a healthy herd. NO ARTIFICIAL HORMONES NEEDED HERE!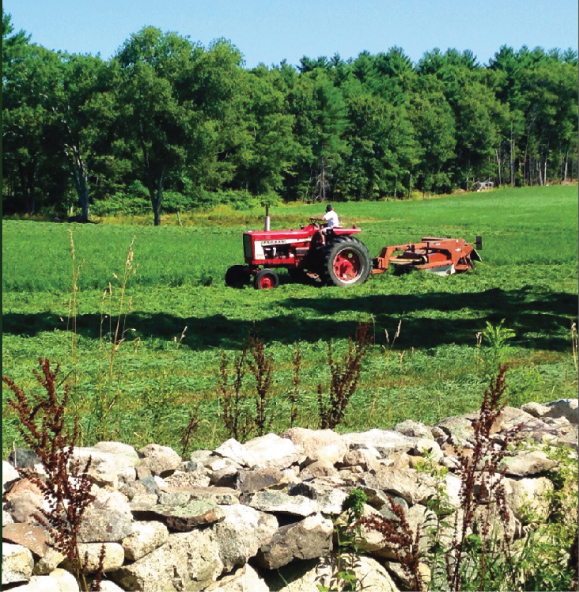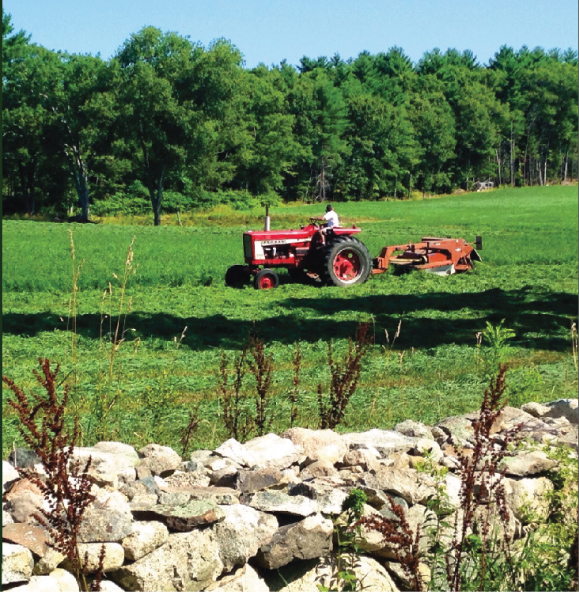 Our barn is equipped with a powerful tunnel ventilation system to keep our cows comfortable, even on the hottest days of summer. In their stalls, they enjoy the comfort of special mats that cushion the cement floor and make it feel more like the outdoors.
We take excellent care of our animals so they seldom need antibiotics. If a cow should develop an infection, typically mastitis, the cow is treated and milked separately from the herd. Her milk is then dumped until the antibiotic has completely cleared the cow's system and the milk tests clear. All of OUR MILK is tested daily for antibiotics in accordance with government regulations.